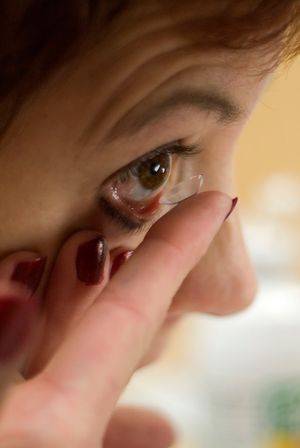 How do I know if I should choose eyeglasses or contacts? Making this determination is about a lot more than good eyesight. It defines you! Your decision impacts your vision but also how people see you in Jersey City. But with such a huge choice, getting the right look for you and your way of life can be daunting!
Looking for advice about glasses?
Can't decide whether to purchase Contact Lenses or Eyeglasses? The following information will help you choose which option is best for you.